Fauquier County: Rich in Equestrian Heritage
Though filled with historic sites, beautiful wineries, established local farms, and small rural towns, Fauquier County is best known for its equestrian lifestyle. In Warrenton alone, crowds of thousands flock to the Virginia Gold Cup, Warrenton Horse Show, and Warrenton Pony Show, three of the state's most anticipated events.

Aside from its allure as an equestrian's paradise, Fauquier County boasts a coveted location near several major cities in Virginia and Maryland; Washington, DC is 45 miles away, Charlottesville is 75 miles away, Baltimore is 85 miles away, and Richmond is 100 miles away.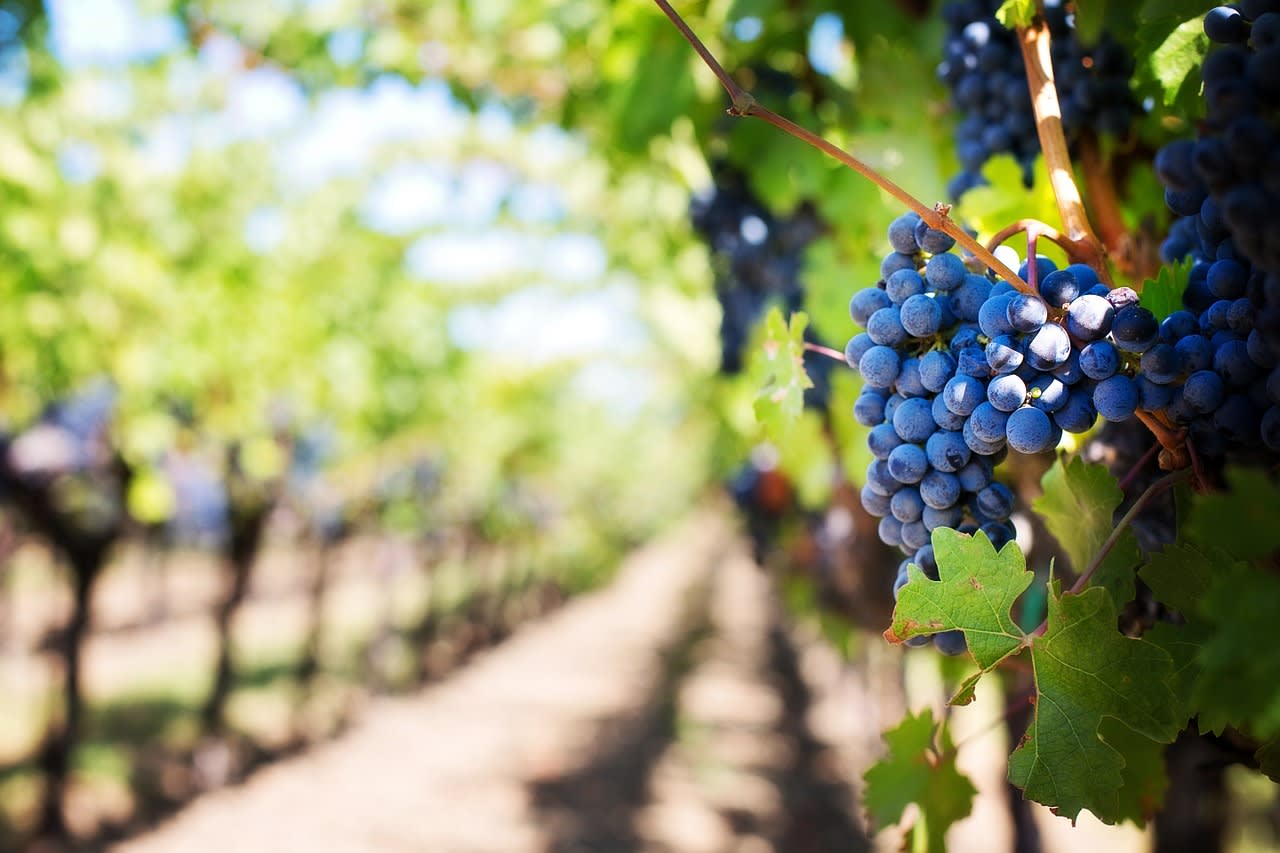 Fauquier County's Natural Beauty

You're never lacking in fantastic views when you live in Fauquier County. Its picturesque countryside, which is dotted with wineries and horse farms, contributes greatly to Fauquier County's appeal.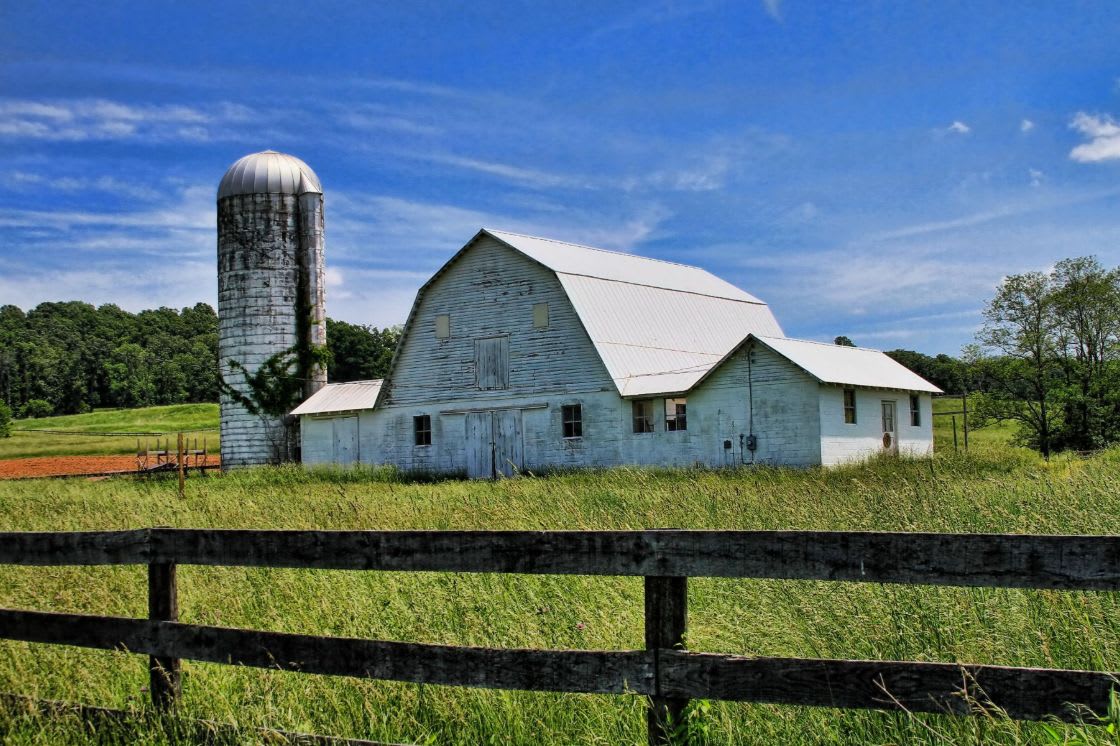 Country Homes and Grand Estates

From quaint cottages to sweeping estates, the properties available in Fauquier County are diverse. Vineyards, too, are also popular property choices; Fauquier County alone is home to over 26 wineries and vineyards.
Experience Its Unforgettable Lifestyle
Living in this area of Virginia, you have access to a plethora of outdoor adventures, equestrian events, and charming communities. Next time you find yourself exploring Fauquier County, be sure to experience these local points of interest.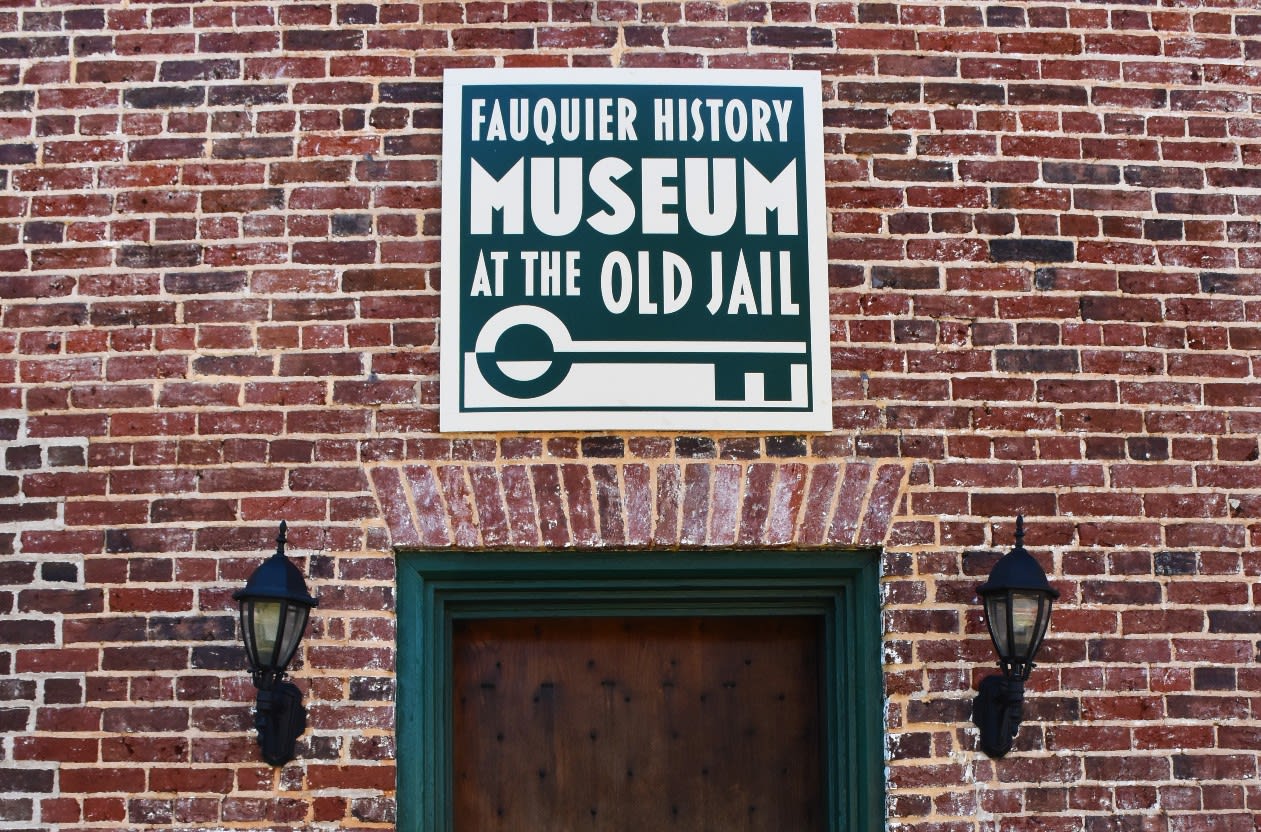 History & Culture

In Old Town Warrenton, you have the opportunity to tour a 19th-century home and learn about the residents who owned it. The John S. Mosby Museum, also known as the Spilman-Mosby House, features the historic country house as well as the adjacent gardens. Legend has it that this house was home to the Gray Ghost.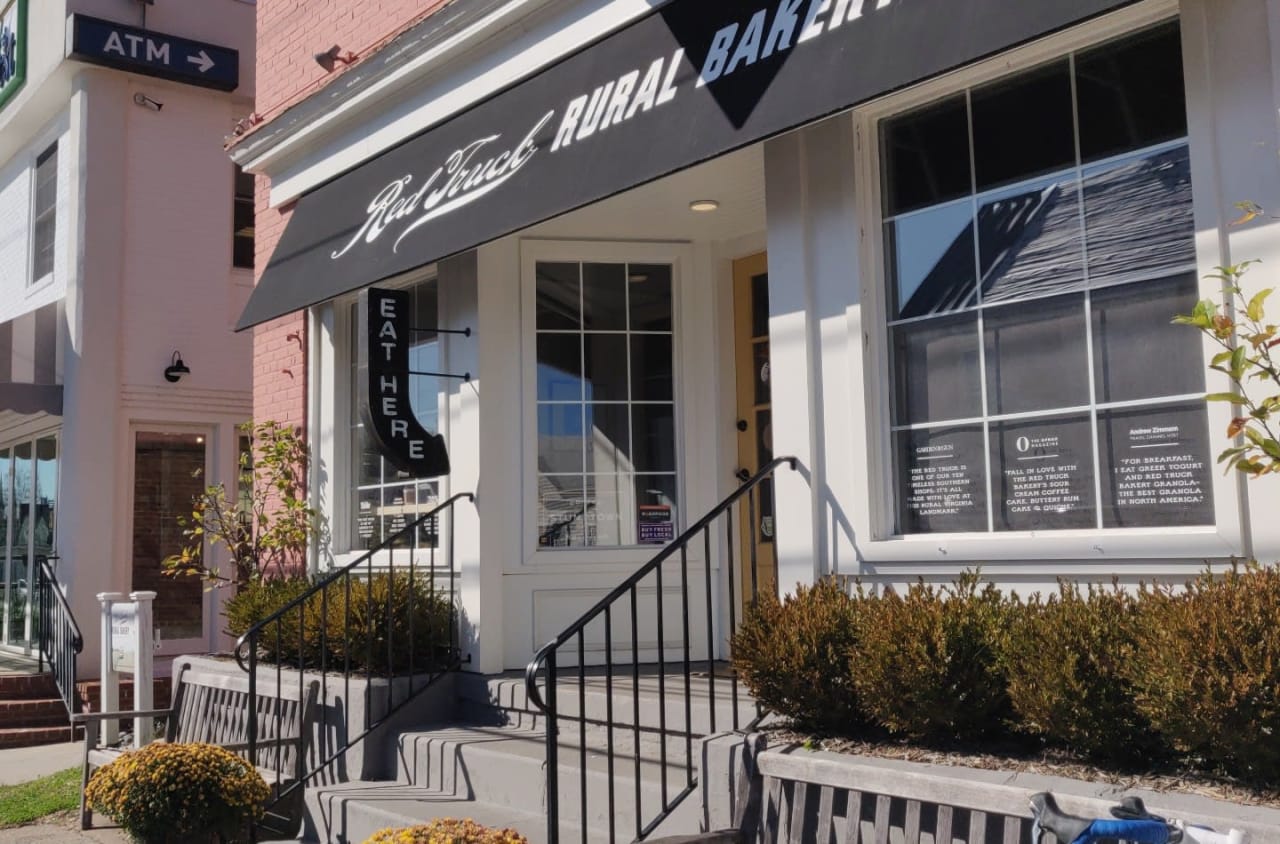 Shopping & Dining

are central to life in Fauquier County. Be sure to explore all of the boutiques and bistros in Old Town Warrenton or along Main Street in The Plains. Craving a glass of ? Fauquier County is home to dozens of wineries, including Barrel Oak Winery, Delaplane Cellars, and Blue Valley Vineyard & Winery.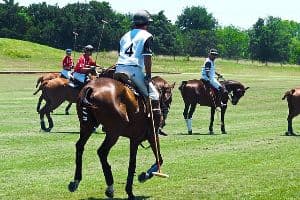 Meet & Greet

Eager to celebrate Fauquier County's equestrian heritage? Be sure to visit Warrenton during the Virginia Gold Cup, stop by The Great Meadow Foundation in The Plains for Twilight Polo, and attend the Warrenton Hunt Point-to-Point Races. If you want to see some of the area's best equestrian facilities, don't miss the Hunt Country Stable Tour.