Middleburg: Where Historic Countryside Meets Modern Convenience

Middleburg is a special, historic community in the heart of Virginia's Hunt Country. Breathtaking landscapes of rolling fields, stone walls, winding streams, and country roads abound. Yet this area is convenient to the amenities of our nation's capital: Dulles International Airport is 40 minutes away and Washington, DC is less than an hour away.
Over Two Centuries of Preservation

Middleburg's historic district lies at the intersection of Washington Street and Madison Street. Many of the buildings in this district have remained virtually unchanged since the town was first laid out in 1787.

Through the efforts of local citizens, Middleburg's culture and charm has been guaranteed for years to come. Within town limits, strict zoning ordinances keep modern developments at bay. In the areas surrounding historic Middleburg, hundreds of acres of conservation easements have been set aside to preserve the town's rustic beauty.
Middleburg's Equestrian Culture

All manner of activities, fashion, and recreation centers around horses in this area. In historic Middleburg, you can find equestrian outfitters and fencing supplies on Federal Street, the National Sporting Library & Museum on The Plains Road, and steeplechase races at nearby farms.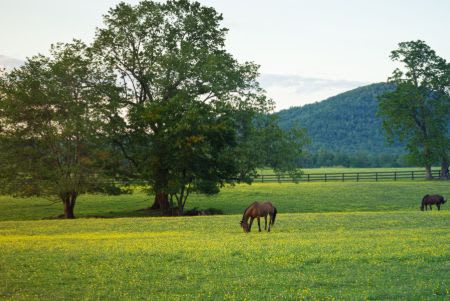 Horse Farms and Country Homes

Homes in historic Middleburg range from cozy cottages to sprawling equestrian farms, all of which offer a central location in Virginia's countryside. Whether you're , , or , you can find your ideal property in Middleburg.
Discover the Riches of Historic Middleburg
In no other community does history impact daily life more than in Middleburg. This community is filled with quaint bed & breakfasts, iconic inns, national landmarks, and longstanding traditions that still draw visitors in droves. Let us give you a glimpse of what life is like in historic Middleburg.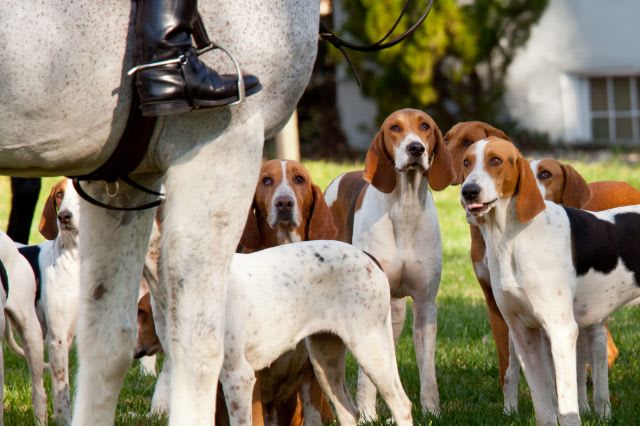 History & Culture

Middleburg is known for its beautiful inns, whether historic or contemporary. The is Middleburg's oldest operating hotel, established in 1728. It has since earned the nickname "the oldest original inn in America." On the present side of history, offers a myriad of equestrian activities, dining options, and spa treatments.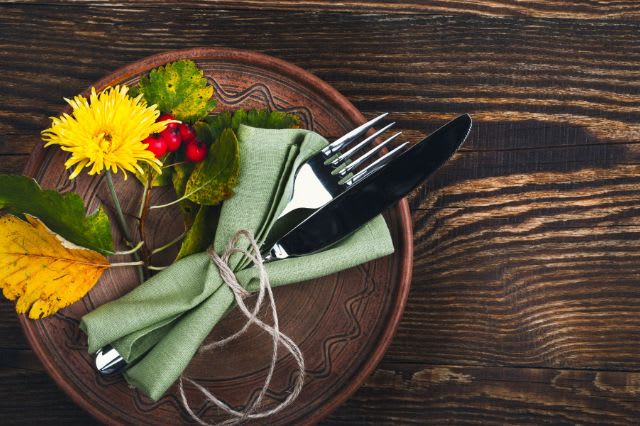 Shopping & Dining

Middleburg's historic downtown is where you can find it all — cozy taverns, coffee shops, antique stores, and boutiques. If you're craving a glass of Virginia's best wine, take a tour of like , , and , all of which are located in Middleburg.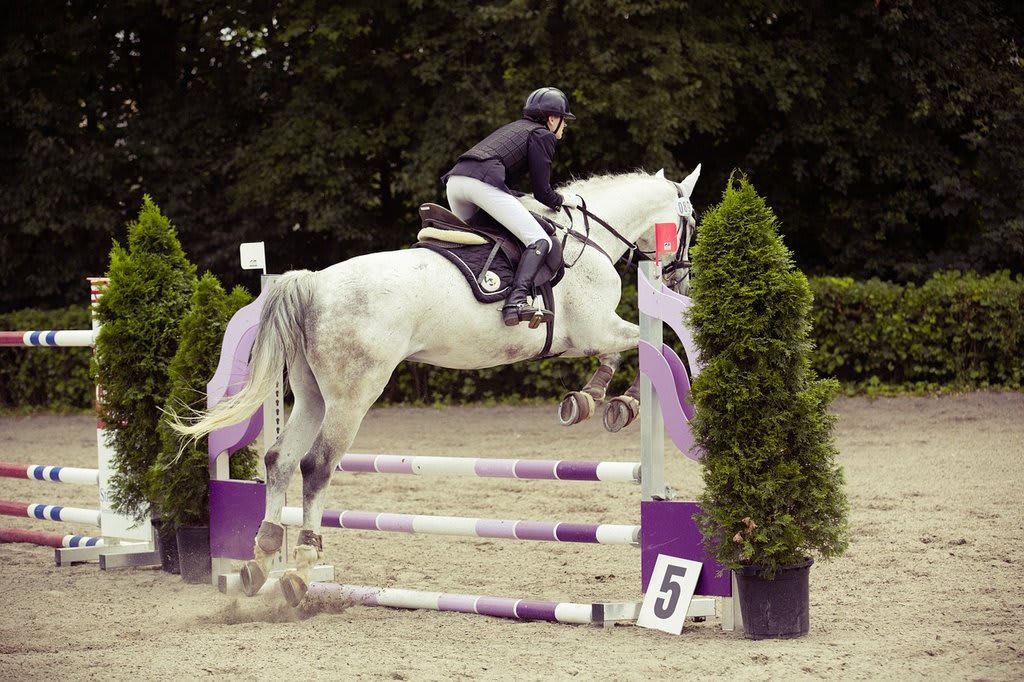 Meet & Greet

In the town that's home to The Chronicle of the Horse, several equestrian olympians, and iconic venues, Middleburg is a popular place to celebrate Virginia's equestrian heritage. in The Plains nearby hosts just about every kind of equestrian event, including seasonal steeplechase races, The Gold Cup, and twilight polo and jumping events.