Loudoun County: A One-of-a-Kind Place to Live

Thanks to its convenience to Washington, DC and major employers, Loudoun County has become one of the fastest growing counties in the United States. As a result, this area offers plenty of new developments, from upscale shopping centers to amenity-rich residential neighborhoods. Yet despite its growth, Loudoun County hasn't lost touch with its rural roots.
Discover Its Charming Countryside

To the west of Loudoun County's suburban towns are historic communities with plenty of land. Like much of Virginia's Hunt Country, Loudoun County's rural communities are steeped in equestrian tradition, so it's not uncommon to find horse properties with acreage, farms with boarding facilities, and events that draw hundreds of visitors from all around the Washington region.

​​​​​​​Drive along Loudoun County's two-lane roads and you'll understand why people can't get enough of the countryside. You might even catch a glimpse of the majestic Blue Ridge Mountains from your window.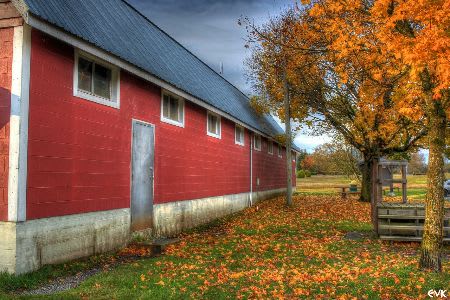 A Wide and Varied Landscape

Loudoun County is diverse. At its core, you'll find historic towns like Middleburd and Leesburg, which are surrounded by premium shopping centers, acres of parkland, bustling commercial corridors, and all manner of suburban conveniences. In western Loudoun County, you'll enjoy country living at its finest. Since Loudoun County borders West Virginia and Maryland, even more history is at your fingertips.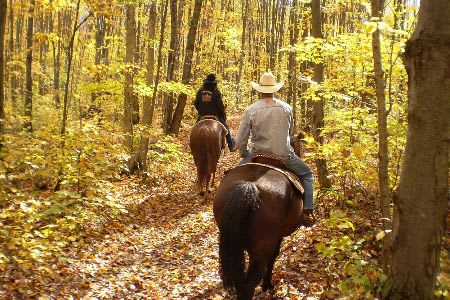 Endless Outdoor Enjoyment

The entire Virginia countryside boasts incredible historic sites, beautiful wineries and vineyards, and well-maintained public parklands. Not surprisingly, camping, hiking, biking, boating, fishing, skiing, skating, golfing, and especially equestrian sport are popular pastimes! Whether you're a spectator or competitor, be sure to visit Loudoun County's equestrian events, from hunter/jumper and dressage shows to training clinics to polo matches and steeplechase racing.

Experience Its Unforgettable Lifestyle

From upscale shopping to peaceful contemplation, this area has something for everyone. Loudoun County has so much to offer that we can only scratch the surface. For a true picture of life in Loudoun County, take a tour and experience it for yourself! Call us at 703.966.9480.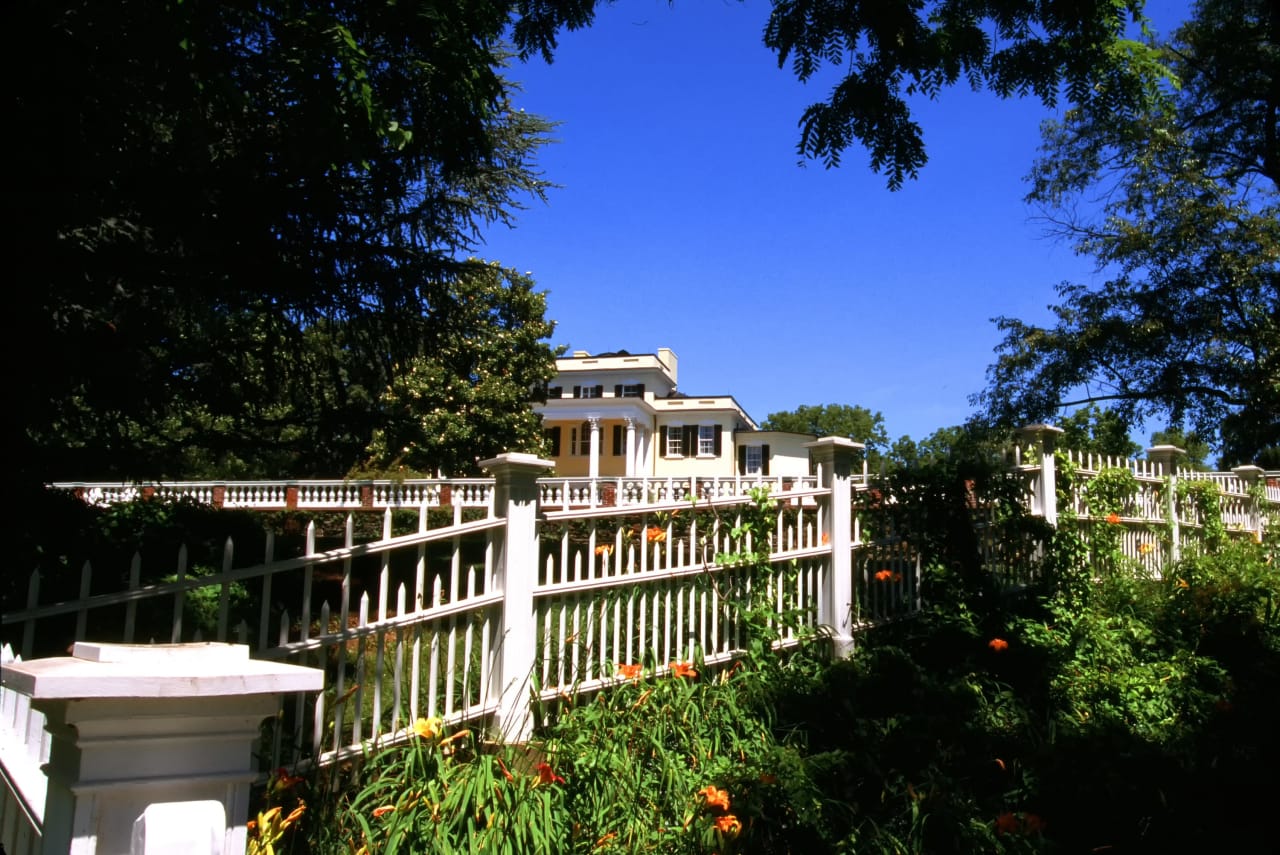 History & Culture

Loudoun County's communities are steeped in equestrian culture. In Purcellville, residents and visitors alike can take their pick of horse shows, heritage festivals, and historic points of interest. Upperville is home to the Upperville Colt & Horse Show, a popular Loudoun County tradition.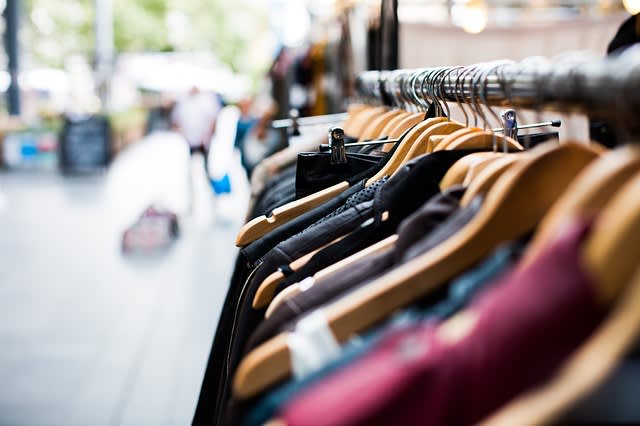 Shopping & Dining

Shop and dine local in Loudoun County! This area features dozens of general stores, , gift shops, and antiques, so you'll never run out of fun things to do. If you're craving a little more excitement, you're not far from , , or .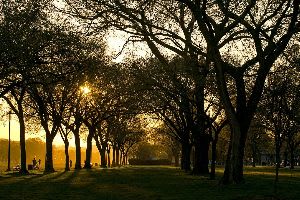 Meet & Greet

Speaking of equestrian events, Loudoun County is home to many of the region's premier competitions and heritage celebrations. Popular local events include the Loudoun Benefit Horse Show, Middleburg Classic Horse Show, and the Upperville Colt & Horse Show.