Discover Picture-Perfect Rappahannock County

With nestled against its western border, Rappahannock County boasts beautiful mountain vistas, sprawling forests, and wide-open spaces, not to mention a thriving equestrian culture.

Country properties in this part of showcase all of Rappahannock County's peaceful scenery and rural charm. Many homes in Rappahannock County sit on large lots, and housing prices fall anywhere between $100,000 and $6,000,000.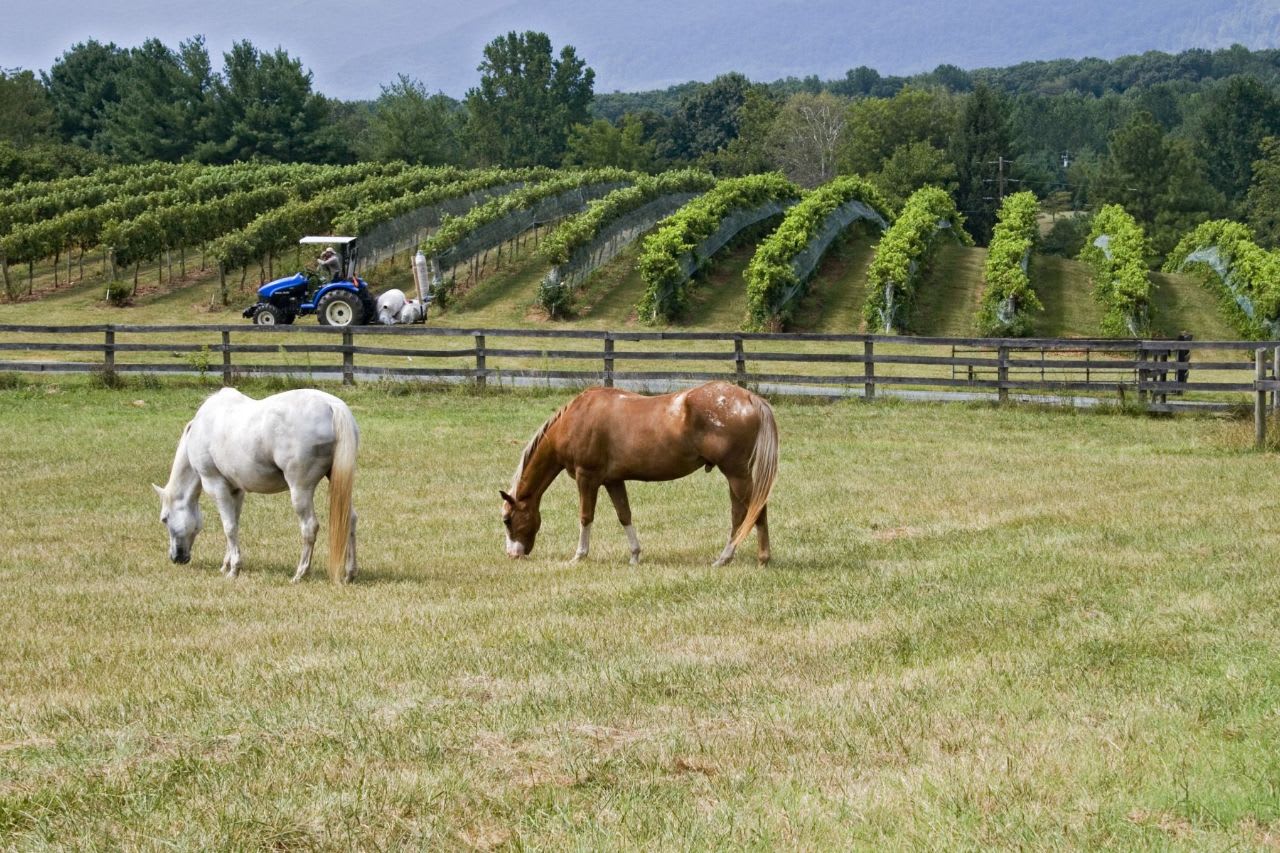 Rich Equestrian Heritage

Rappahannock County has fascinated visitors and residents alike for centuries. Local hunts and farms, as well as country properties with acreage, are especially popular with horse owners, who flock to Rappahannock County in search of .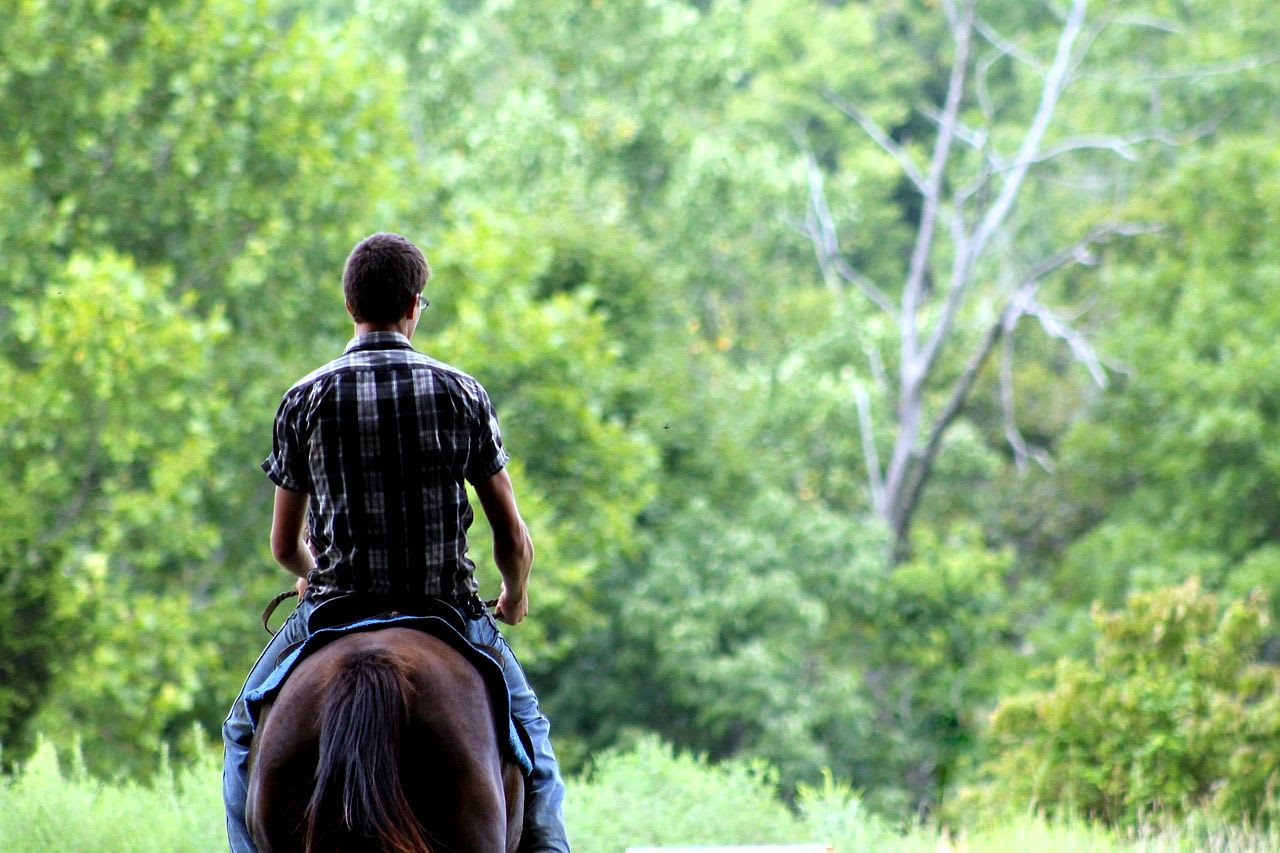 Outdoor Recreation Galore

Rappahannock County residents can explore over 180 miles of equestrian-friendly trails in Shenandoah National Park, which also hosts guided trail rides in the spring, summer, and fall. The trails offer challenges for all skill levels, as the paths vary from smooth and wide gravel trails to steep and narrow rocky routes.

Experience Rappahannock County's Unique History
Along US-522 and US-211, small towns and villages like Scrabble, Woodville, and Rediviva have popped up as these country roads wind through the gently rolling landscape. Washington, VA, the largest town and the Rappahannock County seat, features charming inns, local shops, and enough history to earn a spot on the National Register of Historic Places.

Discover the lifestyle, from equestrian events to local attractions, that awaits you as a resident of Rappahannock County.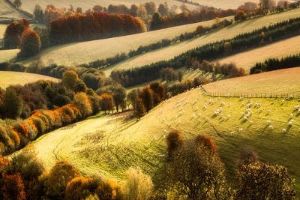 History & Culture

Love history? Be sure to visit Washington, VA. This community was founded by George Washington himself in the 1700s and is commonly referred to as "Little Washington" to distinguish itself from the nation's capital less than two hours away.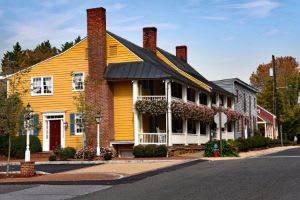 Shopping & Dining

​​​​​​​Speaking of Little Washington, this Rappahannock County community is a popular place for . From gift shops to wineries to bakeries to antiques, this small town has anything residents could want.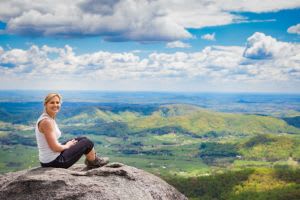 Meet & Greet

The Rappahannock Hunt hosts numerous equestrian events, including an opening meet, the annual Pairs Race, trail riding, dinners, and dancing. The are held each year at Ben Venue Farm in Ben Venue, VA.