Warren County: A Beautiful Area Flecked with Country Homes

An idyllic blend of working farms, gently rolling hills, and craggy mountains, Warren County is one of the most scenic counties in Virginia, not to mention within . With plenty of things to see and do — from exploring national parks to touring historic sites — Warren County is a popular destination for tourists and residents alike.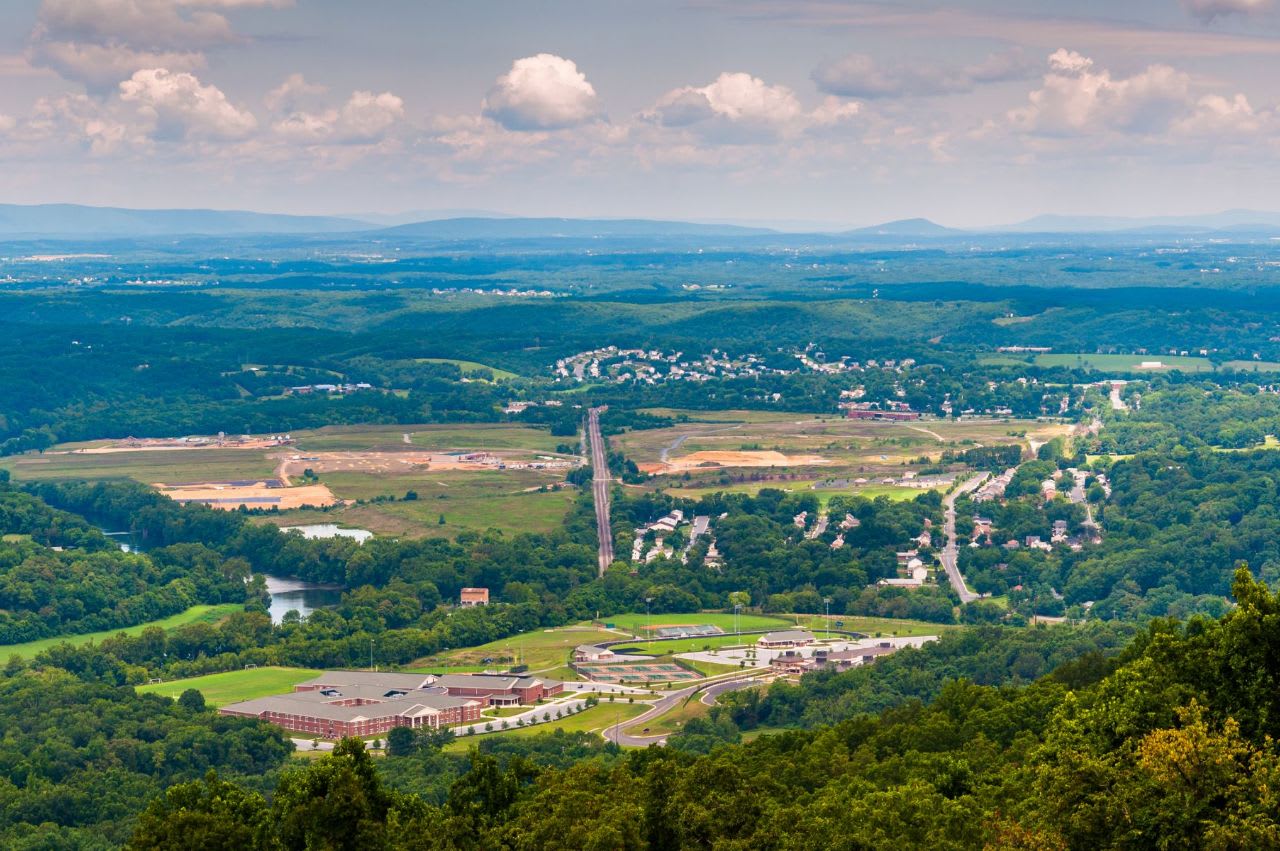 The Country Meets the Mountains

In this part of Virginia's Hunt Country, outdoor adventures and sightseeing spots are abundant. The scenic Skyline Drive meanders through in Warren County, offering sweeping views of the valley from every mile. In the fall, the trees shed their summer greenery for vibrant reds, oranges, and yellows — an event you don't want to miss!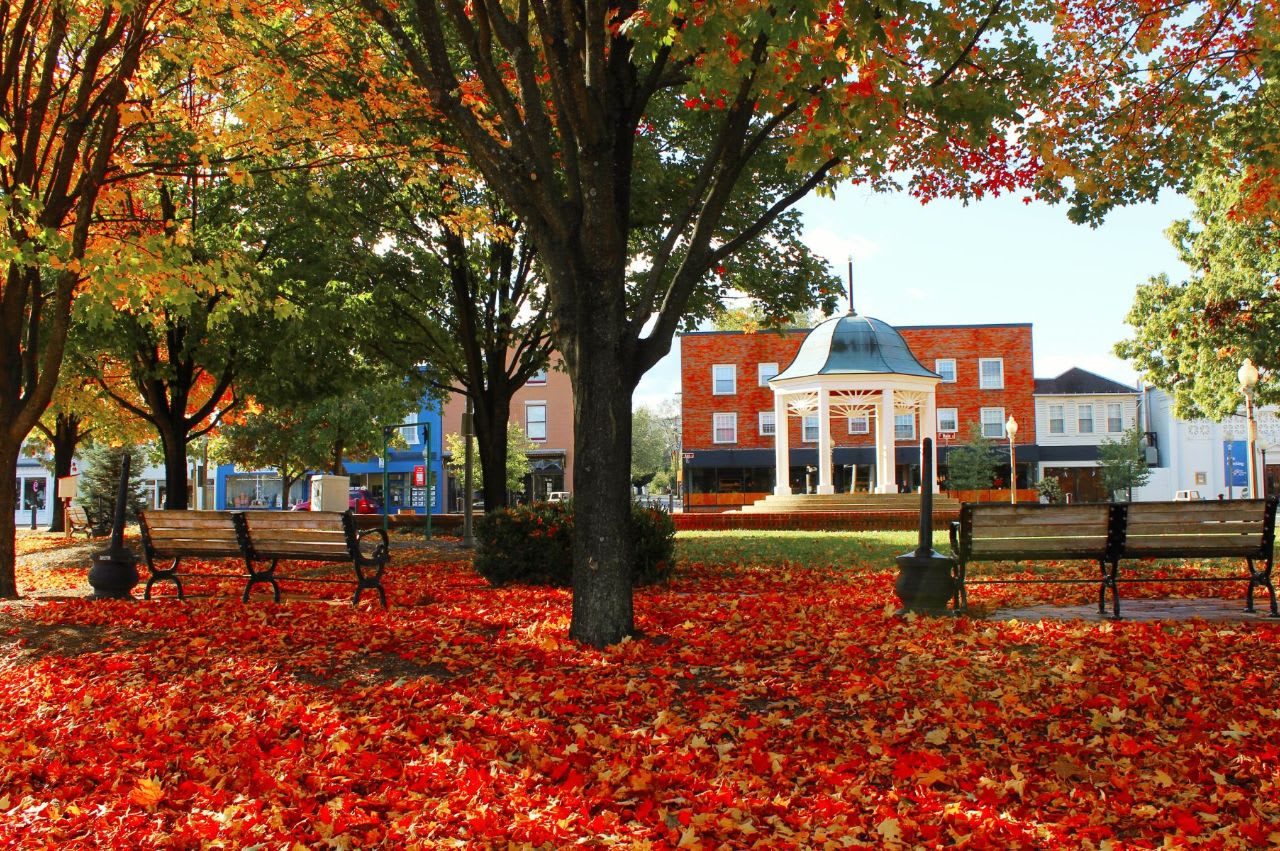 Historic Communities Abound

Dotted with mature forests and farm fields, Warren County is a tranquil rural community that offers picture-perfect scenery, beautiful country properties, and magnificent estates homes. The county seat, Front Royal, is filled with museums and landmarks that commemorate the Civil War, craft breweries, and the equestrian lifestyle.

Experience Warren County's Historical and Modern Appeal

For centuries, property owners have flocked to Warren County to enjoy peaceful country living. Today, not much has changed.

Located just two hours from Washington, DC, Warren County is a popular destination for home buyers eager to escape the hustle and bustle of the city. Front Royal, the county seat, boasts any amenity that Warren County residents could want, from interesting museums to a historic Main Street. The Shenandoah River flows through the town and continues winding through Warren County; Shenandoah National Park's northern entrance is within the town's borders.

Whether you have your heart set on living in Front Royal or another Warren County community, discover the lifestyle that awaits you as a Warren County resident and homeowner.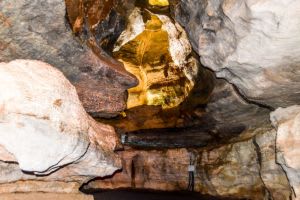 History & Culture

Warren County was settled by Europeans in the 1730s, and Front Royal was established nearly half a century later at a busy port along the Shenandoah River. The area grew with agriculture, specifically with tobacco and wheat during the early 1800s, and was the site of a Civil War battle in 1862. Today, Warren County residents can enjoy the area's heritage while touring historic sites and hiking through state and national parks.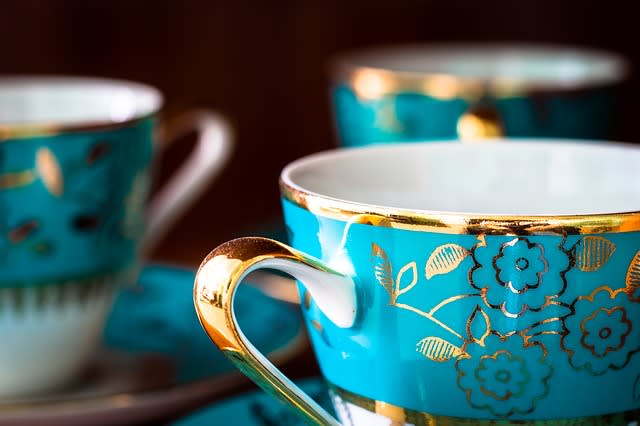 Shopping & Dining

in Downtown Front Royal, where you'll find plenty of antique stores, bakeries, coffee shops, clothing boutiques, and taverns inside quaint brick storefronts and revitalized warehouses. Just a few minutes away, right off of I-66, is Riverton Commons, a modern shopping center anchored by a Lowe's Home Improvement and a Walmart. Crooked Run Center is across the street and features retailers like Target and Petco.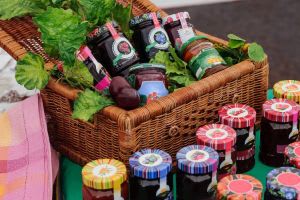 Meet & Greet

It's easy to meet your neighbors when you live in Warren County. Front Royal hosts numerous events throughout the year, including summer concerts and the , while farms throughout the Warren County countryside are beloved for their . Warren County is also home to the annual , Brew & Blues Festival, and .