Rustic and Rare Clarke County, Virginia
Nestled against the Virginia/West Virginia border, Clarke County is a beautiful oasis with charming countryside scenery, gently rolling hills, ample farmland, and rural communities sprinkled throughout the county. The Shenandoah River flows through Clarke County on its way to the Potomac River, allowing residents to take advantage of kayaking, canoeing, rafting, and fishing in its waters.

Small-town living takes center stage in this area of Virginia's countryside. Clarke County's largest towns are Berryville, which is the county seat with about 4,000 residents, and Boyce, which is home to approximately 500 residents.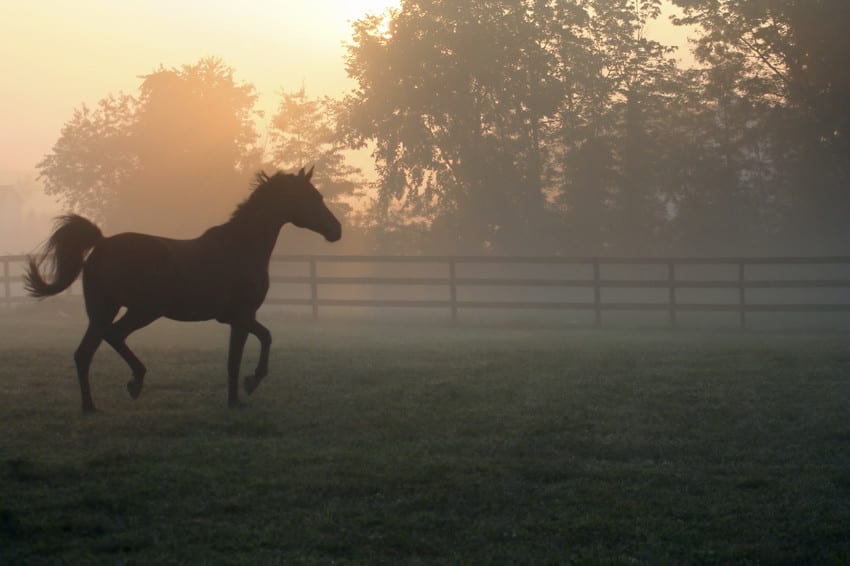 Clarke County's Equestrian Culture

Clarke County's rolling fields and sweeping landscapes have proven that it is the ideal area for the equestrian lifestyle. Residents can attend horse shows at the Clarke County Fair in the late summer, during which the 4-H Horse & Pony Show and Ruritan Horse Show take place. Horse farms also dot the area, and there are ample opportunities for horseback riding in the area.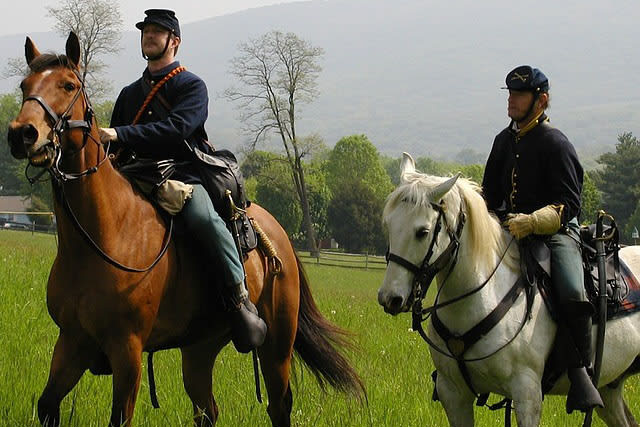 Deep Roots in National History

Clarke County is also steeped in history. Dozens of historic homes, which date back to the 1700s and 1800s, are still standing. Since the county is located so close to Washington, DC, it had a front row seat to the Civil War. In fact, the Battle of Cool Spring and the Battle of Berryville were fought in Clarke County.

The Sights and Sounds of Clarke County

Whether you prefer exploring the Shenandoah River or digging deep into Clarke County's history, you'll find no shortage of fun things to do in Clarke County! Residents have access to historic sites, wineries, community events, and iconic Virginia attractions, all of which are close by. Here are a few of the many local points of interest.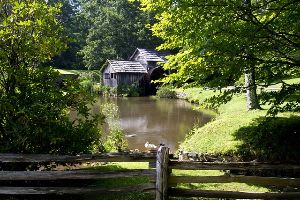 History & Culture

The in Millwood is a National Historic Landmark. When it was built in the 1780s, this grist mill was the center of community life. Now it is a monumental structure that displays the history of Millwood and the Clarke County area. Visit the Art at the Mill event every fall and spring to enjoy local art, or picnic in the park surrounding the mill.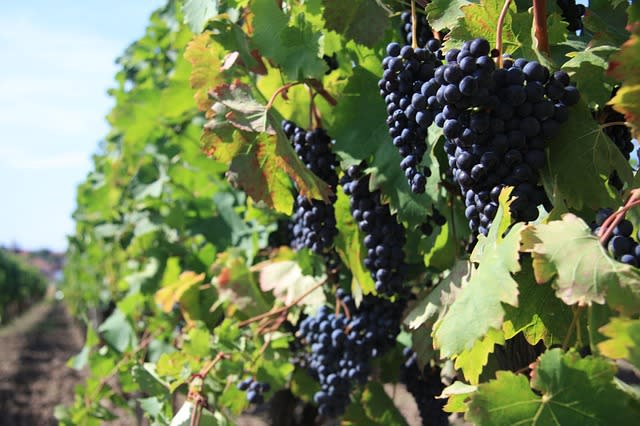 Shopping & Dining

Casual wine-lovers and sommeliers alike can enjoy the fruits of Clarke County, as Twin Oaks Tavern Winery, Bluemont Vineyard, and Veramar Vineyard are located in this area. In addition to these local wineries, other in Clarke County include the Bluemont General Store, Locke Store, and the Modern Mercantile.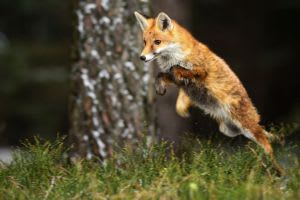 Meet & Greet

In Berryville, the transformed two former dairy barns into community spaces which host concerts, art classes, and film screenings. For those eager to take part in equestrian events, Millwood's Sandstone Farm hosts the BRH Annual Hunter Horse Show in the summertime, while the Blue Ridge Hunt hosts exciting fox chases.