Beautiful and Vibrant Prince William County

Nestled about 30 miles southwest of Washington, DC is a diverse collection of cities, towns, and rural areas within Prince William County. This part of Virginia's Hunt Country is a truly scenic and special area. Home to national parks, historic sites, and Marine Corps Base Quantico, Prince William County has a variety of amenities to appeal to residents and visitors alike.
Scenic Trails and Forests

captures the county's enchanting landscape and rich history, allowing residents and visitors alike to enjoy endless outdoor adventures. Whispering creeks, towering trees, wooden bridges, and rustic cabins perfect for camping are just a few of the many amenities of this Prince William County destination.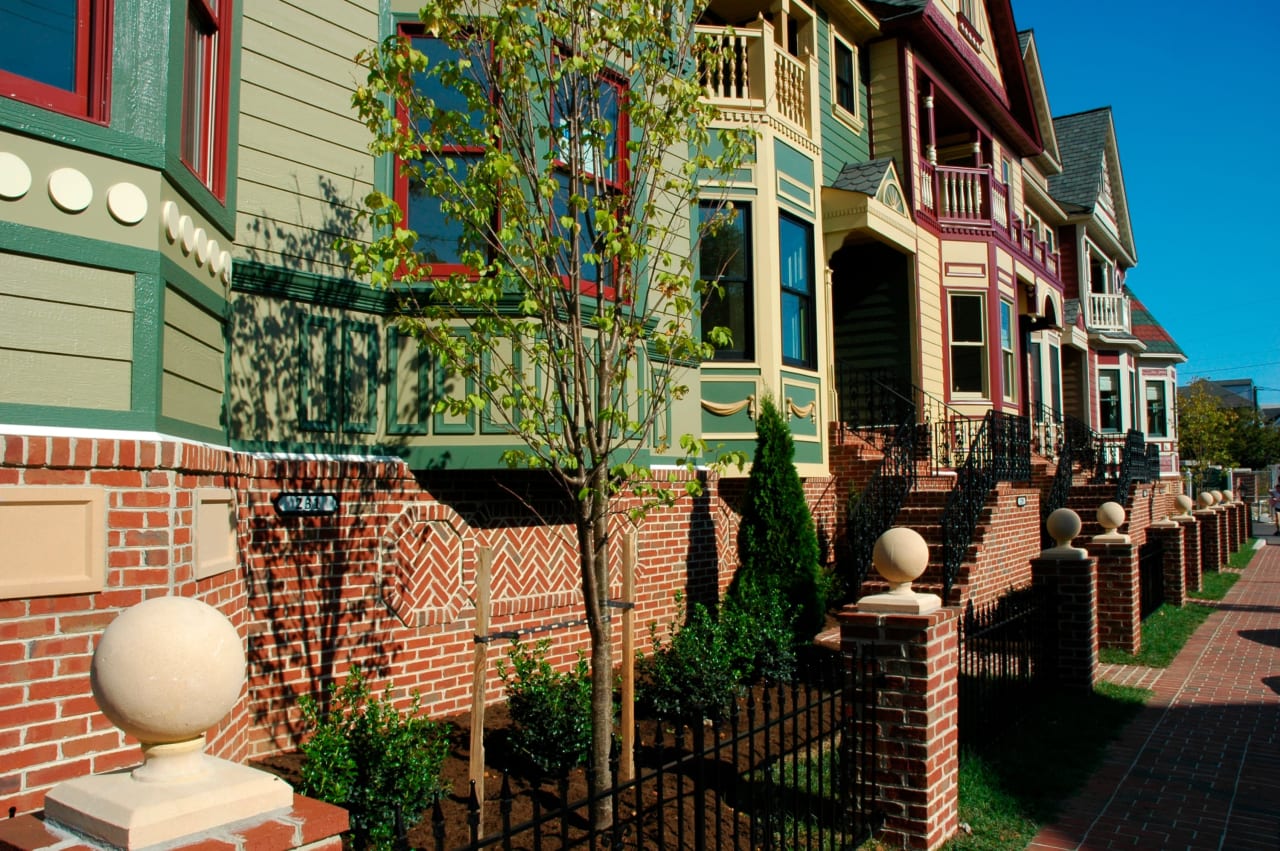 Charming Communities

No matter your lifestyle, Prince William County has homes you'll love. Among the county's diverse real estate options are horse farms and equestrian properties, custom-built homes, new construction, and historic estates. Considering buying farmland or buyign a vineyard in Prince William County? Contact us at 703.966.9480.
The Sights and Sounds of Prince William County

Whether you prefer big-city shopping destinations or a quiet retreat into the countryside, you'll never run out of fun things to do in Prince William County. Resident both live close to all the history and equestrian culture of Hunt Country and have access to the world-class opportunities of the Washington, DC metropolitan area. Here are a few of the many local points of interest in Prince William County.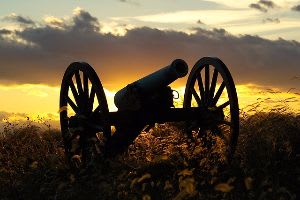 History & Culture

Named after King George II's sons, Prince William County welcomed European settlers as early as the 1700s. Since then, Prince William County has been an integral part of local and national history, serving as the backdrop for American Revolution and Civil War battles and as a location for military training during World Wars I and II.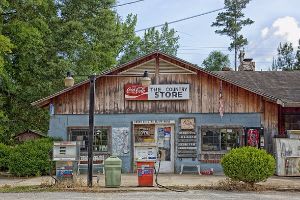 Shopping & Dining

Prince William County has found the perfect balance between established commercial districts full of local businesses and new shopping centers offering national retailers. Visit in Woodbridge for an upscale shopping experience, or venture to general stores, antique shops, and other businesses to shop and dine local.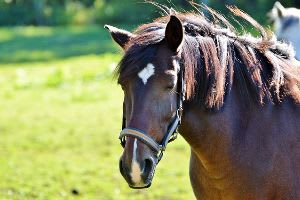 Meet & Greet

Residents have plenty of opportunities to spectate or participate in , such as jumper shows hosted by the . is also a local tradition in Virginia's Hunt Country; there are several hunts located in the Prince William County area.