Equestrian life is the way of life in Virginia's countryside. There are dozens of horse venues in the local area, from horse boarding stables to racetracks, local clubs and training farms.
Looking for an equestrian facility in Virginia's hunt country? We've compiled a list of venues in the area that provide excellent facility grounds and experiences. If you're interested in learning more about the area or finding more venues in Virginia and its surrounding states, contact us today at 703.966.9480 and we'll be happy to assist you.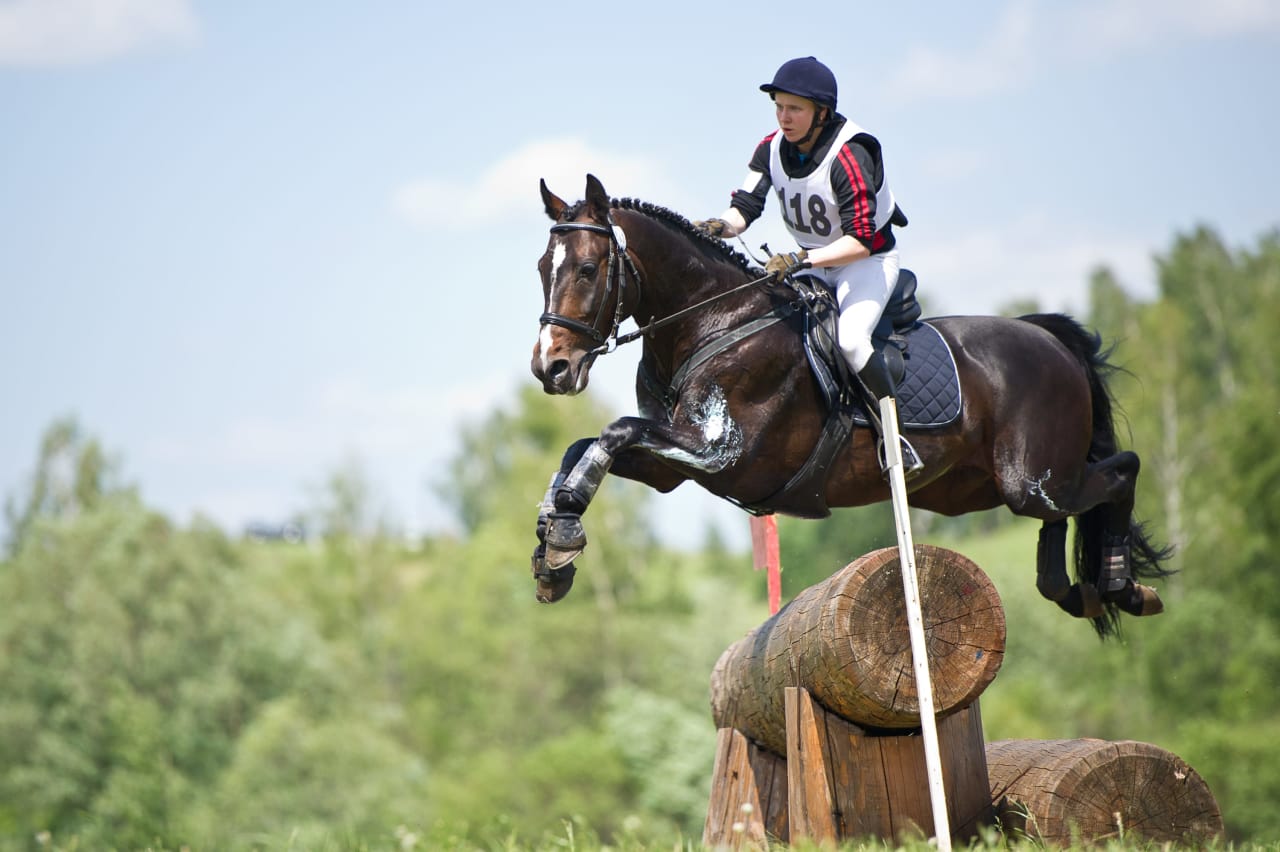 Clarke County Horse Venues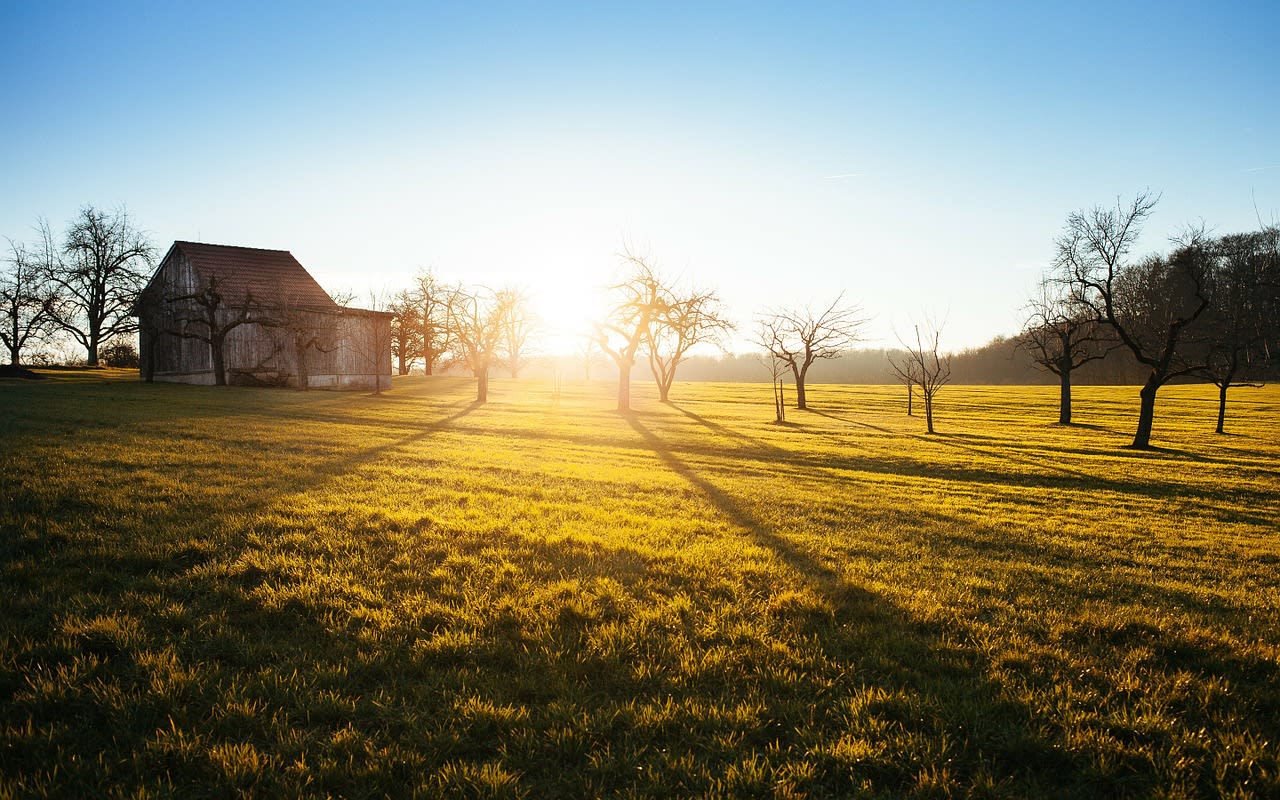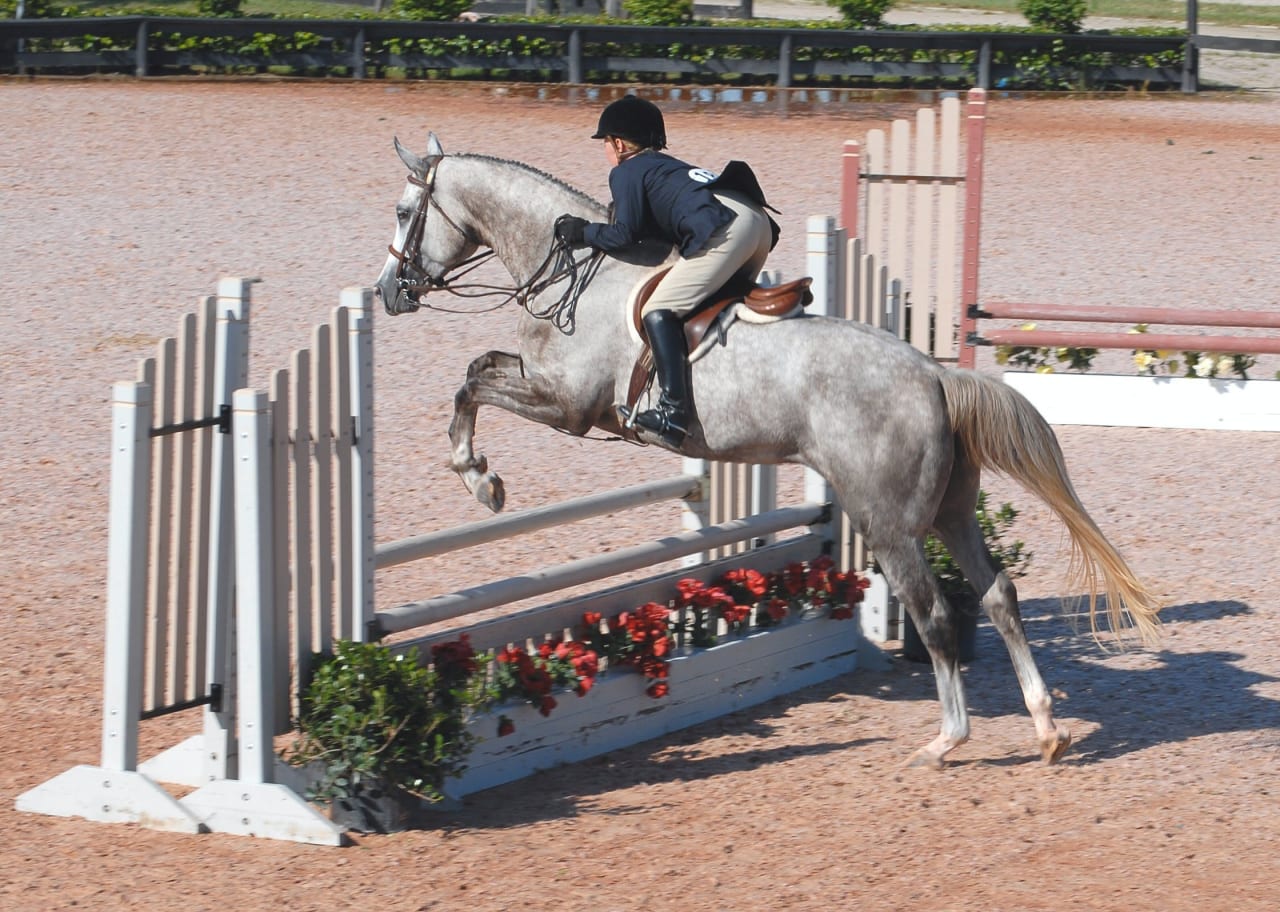 Discover just about everything equestrian in Clarke County — boarding stables, training farms, local horse associations, and so much more! The area offers dozens of local venues for residents, but here are a few highlights:
These equestrian venues offer horseback riding lessons, boarding services, summer camps, shows, and training programs.
Fauquier County Horse Venues
Two popular horse facilities in Fauquier County are the Black Horse Inn and Morningside Training Farm.
is a charming bed and breakfast located in Warrenton. Its horse facilities are beautiful and luxurious, with boarding stalls and large pastures with run-in sheds, a cross country course, and a lighted outdoor riding arena. It's also conveniently located to some of the and to .
Morningside Training Farm is a young rider training facility in the area, hosting clinics and schooling shows to help horses and riders grow together. The farm is located in The Plains, and its facility is 125 acres with an outdoor dressage ring, outdoor jumping ring, indoor arena, and cross county course for both horse and rider to enjoy.
Looking for a spectacular horse show in Fauquier County? Warrenton, Virginia is the site of the The Warrenton Horse Show every year, and the Virginia Gold Cup takes place in Fauquier County, too.
You can also find Virginia equestrian associations based in this area, like the Virginia Thoroughbred Association and the Virginia Horse Shows Association.
Loudoun County Horse Venues
Loudoun County is one of the best areas in Virginia for local horse venues. Here are just a few of the training facilities and race tracks that the county offers you to discover: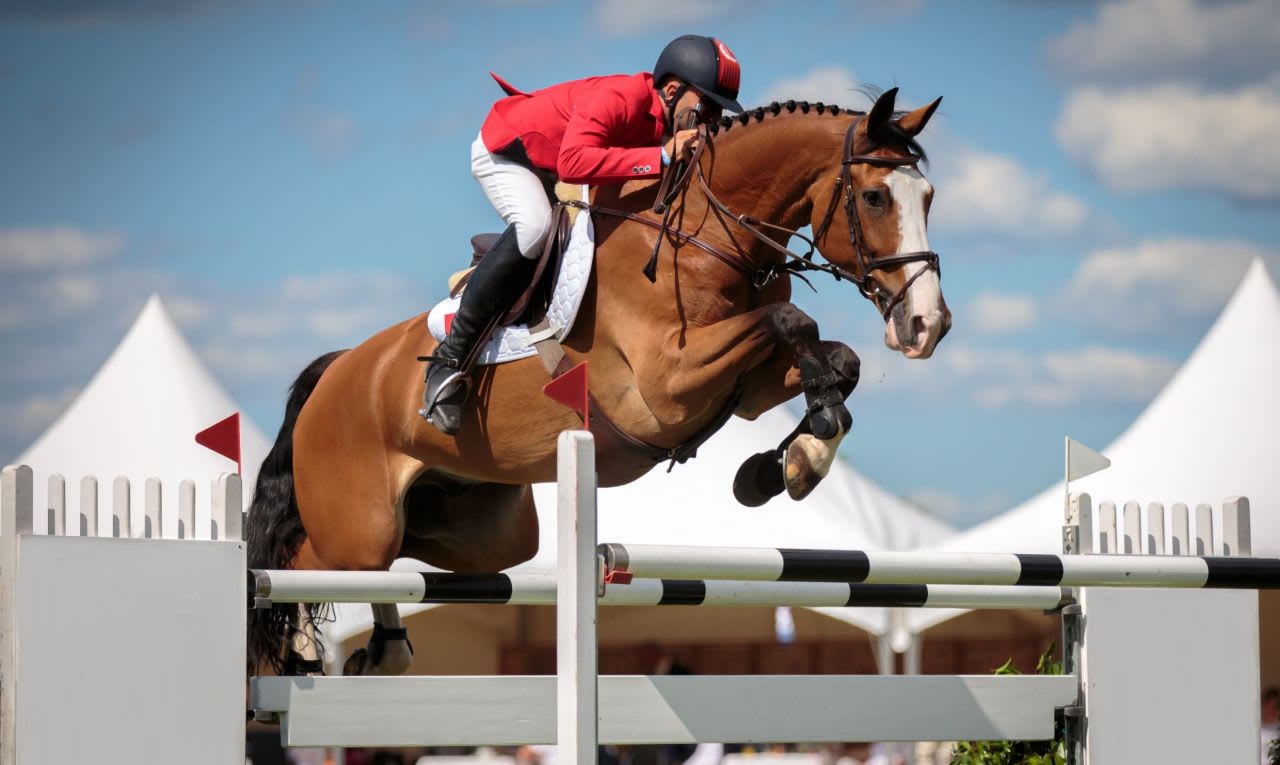 Plus, Loudoun County is home to several pony clubs and horse associations — like Middleburg Orange County Pony Club, Virginia Steeplechase Association, and Loudoun Hunt Pony Club, just to name a few.
Rappahannock County Horse Venues
If you're interested in starting with a solid foundation in horseback riding and showmanship, Rappahannock County provides the perfect opportunity to learn under highly qualified teachers in the best possible learning environment. One training facility in Rappahannock County is , which specializes in training young horses and teaching riders the art of horsemanship and educating students on the fundamentals of horseback riding and safety.
is another horse training venue, and it specifically offers a variety of equestrian facilities on the farm, from boarding options to summer camp programs and everything in between. In the summer, Touch Point Farm hosts schooling shows on Wednesdays and offers VHSA hunter shows for students to participate in.
Rappahannock County is also home to , providing an indoor arena, full-size dressage arena, cross-country obstacles, and more! The equestrian facility also hosts schooling horse trials during the spring and summer, along with summer evening schooling dressage shows.