If you plan well enough in advance, moving from one house to another is easier than you think — even if you're bringing your horse. Whether you're buying a new home or selling your Virginia country property, use this essential checklist to ensure Moving Day is a stress-free experience.

Before You Move: Give Yourself Time
Start packing and planning for your relocation as soon as possible, ideally a few months in advance. The more time you have to prepare, the less stressed you and your horse will feel on Moving Day.
Start small. Focus on packing one section of your barn at a time. Spend one day searching for homes with horse barns, cleaning out the tack room, or gathering all of your horse's paperwork. Don't overwhelm yourself by trying to tackle everything at once.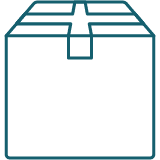 Sell anything you don't need. Comb through the barn and tack room, pick out any items you will not need or have not used, and have a garage sale. You'll have fewer items to take with you and a little more money handy on Moving Day.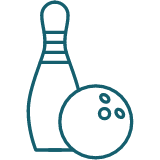 Label everything. There is nothing more stressful than settling in your new home and being unable to find your horse's food or a water bucket. While you're packing, group items by room and clearly label the boxes with a permanent marker or colorful tape. Leave the essentials, like medication and important documents, for last.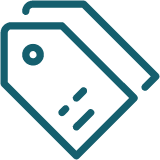 On Moving Day: Keep the Essentials Handy
When it's time to move from one home to another, keep everything you need, like first-aid supplies and a toolkit, within easy reach. Pack the essentials in the moving van or trailer last. That way, you can easily find what you need when you're settling into your new home.
Create a "moving survival kit." Keep your valuables, your horse's records, and the right amount of feed and medications with you at all times. You might also want to bring emergency supplies along with you, such as a flashlight, spare batteries, and extra cash.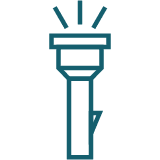 Make frequent stops during the move. Traveling to a new home, especially if it's far from your current property, can be stressful on your horse. Protect their legs from injury during the drive or flight, and give them enough time to exercise along the way.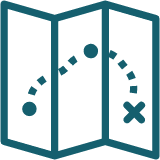 Have all phone numbers handy. Keep a list of your veterinarian, farrier, real estate agent, and other professional contacts with you to call in case of an emergency. You may also want to reach out to your new veterinarian, farmer, and feed store before you get to your new location.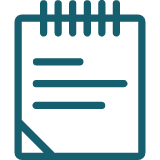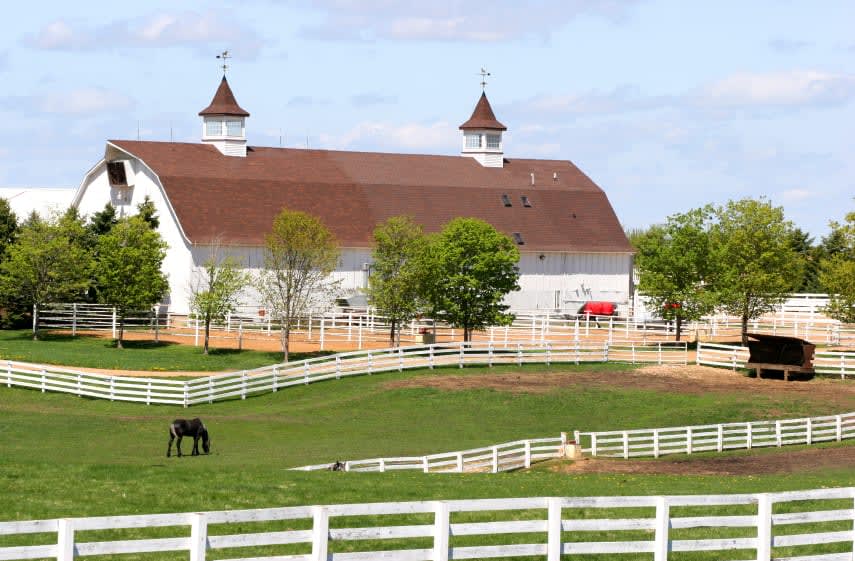 After You Move: Take It Slow
After Moving Day comes a long to-do list: Unpack moving boxes, bring furniture into the house, set up the barn and tack room, contact the new veterinarian and farrier... the list goes on and on. It's important to give yourself time for you and your horse to settle in.
Let your horse unwind. A move can be stressful on any animal, so give your horse enough time to settle down and become comfortable with their new surroundings. Take them for a walk around your new property, or go for a leisurely trail ride.
Stick to the old schedule. One way to help your horse de-stress and settle into the new home is to stick to old routines. Keep their diet and exercise schedules consistent. If possible, don't make any changes to their bedding, forage, and feed, at least for a couple of weeks after Moving Day.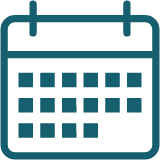 Be patient. It may take your horse some time to adjust to their new surroundings. Introduce changes, such as new feed or new horse companion, slowly. Talk to the vet if you're worried about your horse's behavior. Ultimately, give you and your horse plenty of time to bond and settle into your new home.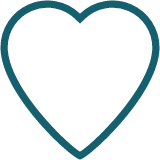 We Can Make Your Relocation Even Easier
As a team of real estate experts who specialize in Virginia country homes and equestrian properties, we're here to assist with all of the details of your move.
Still trying to decide on an horse farm or country home in Virginia? Thinking of selling your home in Hunt Country? Let's talk about your plans. Call us at 703.966.9480.