Selling your home in the Virginia countryside can be a stressful and overwhelming process. Allow us to simplify things and protect your biggest financial asset. Our team has the insider's knowledge and know-how to sell your home quickly and for a top dollar price. Whether you're selling your townhome, horse farm, or country estate, we can help you have a successful home sale.
We Value Your Home
Your home is likely one of your most valuable financial assets. You have probably invested a considerable amount of time and money, giving it a pivotal role in your life. We understand the emotional nature of what is otherwise a business decision.
With that in mind, we want to give you the best experience possible when selling it. Don't rely on the automatic estimate services that are likely inaccurate and outdated. Rely on us to give you an expert opinion on your home's value, based off of years of real estate experience, market analysis, and much more. Our team of expert realtors will find you the perfect price for your home.
Learn Your Home's Value in 3 Easy Steps
1 Request an Evaluation
Provide us with your home's address, sit back, and let us do the heavy lifting! We take the stress out of finding the true value of your home.
2 Sit Back and Relax
Let us do the hard work for you. We'll research your home's true value using your recent home improvements, neighborhood sold reports, and more.
3 Get Your Answer
We will promptly send your home's true value, and we're available to answer any other questions you may have about selling your home.
Searching for the Best Resources?
Whether you're looking for a home inspection, local sold reports, or tips for increasing your home's value–we can help! As top Virginia countryside realtors, we have the knowledge and experience necessary to help you stay informed and comfortable in your home sale process.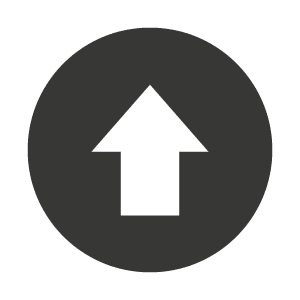 You don't always need to hire someone to help increase the value of your home! Check out these top 10 tips on DIY projects that are sure to have your home value soaring.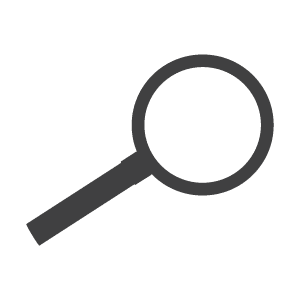 Choosing the right agent to sell your home is crucial. As the top agents in the Virginia countryside, see why we're your best option.
While selling your home by owner may seem appealing, there are an incredible amount of hardships and inconveniences that most people don't expect. Here are just a few of them.
Additional Resources
Why Choose Horse Farms & Country Homes?
Anybody can sell a home, but no one can sell a home with the speed and success that our team can. As
seasoned listing professionals
in the Virginia countryside, we specialize in country properties including land, cottages, estate homes, horse farms, and professional equestrian facilities, making us top realtors in the area.
We are intensely knowledgeable of the local markets and real estate trends that will help you sell your home quickly and for top dollar. You'll never have to worry about poor communication–we will respond to all your requests, needs, and questions, in a timely and respectful speed. Please do not hesitate to contact us with any questions or if you are ready to list your home in the Virginia countryside.