You've heard the call of the Virginia countryside with its rolling hills and equestrian lifestyle, and you're ready to find the perfect home. There are so many properties available: grand equestrian estates, lots and land, vineyards, and horse farms for sale.
Now it's time to start the home buying process and discover the home of your dreams. Here is why it is crucial to use a REALTOR® during this process.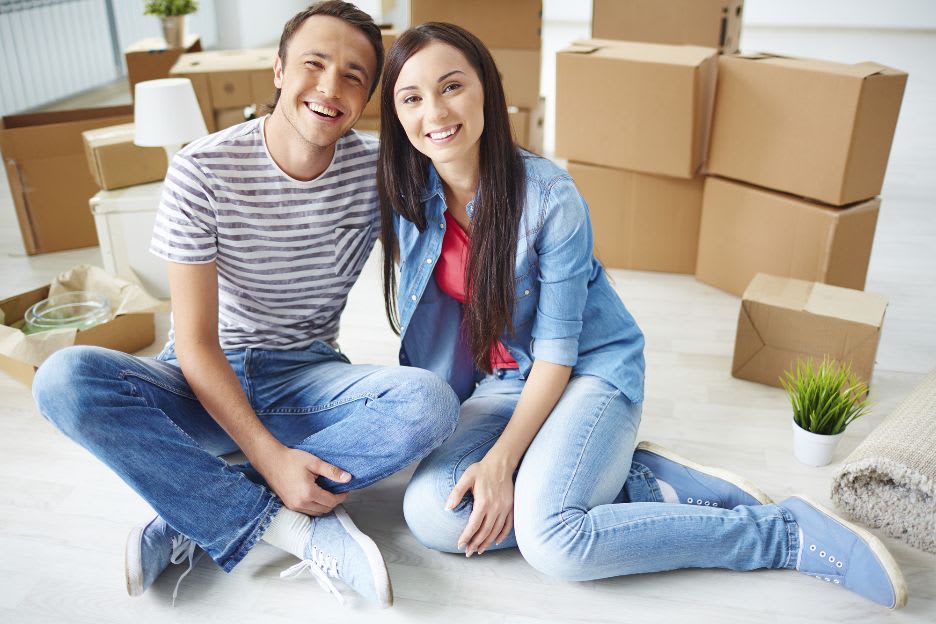 Why Use a REALTOR® to Buy a Home?
Working with a real estate expert will ultimately save you time, money, and stress during your transaction. REALTORS® are experienced not only in the field of real estate but also in the local housing market, and they use this information to guide you easily from your home search to closing.
Bound by a Code of Ethics
Did you know that there is a difference between a real estate agent and a REALTOR®? All REALTORS® are licensed real estate agents who are members of the National Association of REALTORS® and who abide by the organization's code of ethics.
Protects Your Best Interests
It's a REALTOR®'s job to protect your best interests in every stage of the real estate transaction. That means giving you professional and straight-forward advice during home showings, helping you negotiate with the home seller, and assisting you with finding a home that is within your price range.
In addition, regulations are changing constantly. REALTORS® stay current with what's happening in the real estate industry (TRID, for instance) and in their local markets, knowing what new rules and regulations in everything from home construction to zoning regulations could impact your home search.
Has Access to More and Better Resources
While Zillow offers home buying tools such as a map search and Zestimates that are specifically for home buyers, these resources are just starting points. Zestimate home values are inaccurate by an average of 8%, and listings aren't updated as quickly on national home search websites as they are on the MLS.
REALTORS® have access to all current listings the MLS — the Multiple Listing Service — and even the "hidden" homes that are not as advertised. Plus, they have resources like comparative market analyses (CMAs) that let you know today's market value of a property.
Guides You Through the Not-So-Fun Parts
Browsing HD images of beautiful cottage homes in Virginia and touring houses in person are often the better parts of the home buying process. But toward closing time, you can encounter pages and pages of contracts that can leave you frustrated without a guide helping you every step of the way.
REALTORS® will help you navigate these legal documents and explain them in a way that you can understand.
Helps You Find the Perfect Home
A home goes beyond the visual value in the listing images that you found in your online search. REALTORS® know that a home is much more than its location or its special features, and if you are having a hard time narrowing your search, a REALTOR® will go above and beyond to find you the home you are looking for.
It's Challenging to Buy Alone — Let Us Help
We hope this information has been helpful to you as you're considering buying a home in the Virginia countryside. Our team specializes in country properties from land, cottages, estates and horse farms to professional equestrian facilities, and our unique equestrian backgrounds help us help you find exactly what you are searching for.
Buying a home is challenging without a local expert to guide you through. Let's just talk — we're available at 703.966.9480.