People Love Living in Rural Virginia
Though our area is only a short drive from Washington, DC, Virginia's small villages and rural counties feel like a world away. Instead of bustling cities packed with government offices, busy streets, and high-rise apartments, Virginia's countryside offers quiet communities sprinkled with general stores, winding country roads, and charming cottages and luxurious estates. No wonder homes in Virginia are so desirable!
When making the decision to move to rural Virginia, it helps to know what to expect, what amenities are common, and what kind of homes are available in this market. Use these resources to learn what it's like to live in Virginia's countryside, or call us at 703.966.9480.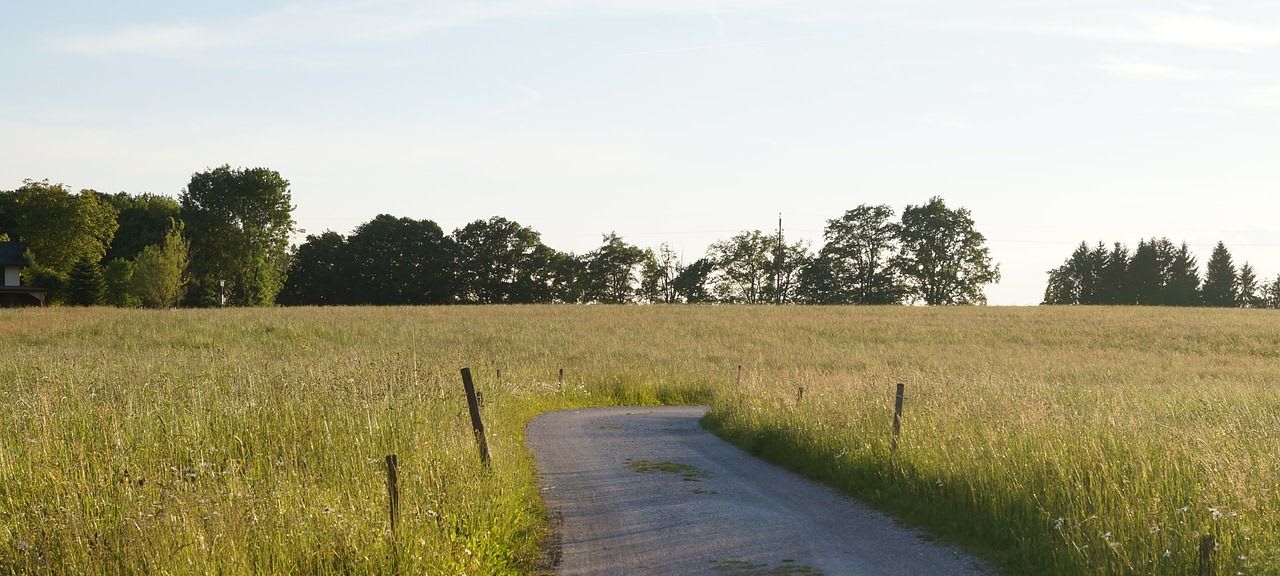 Living in the Country: What to Expect
People who want peace and quiet, a home with acreage, and plenty of room to breathe are drawn to the countryside. Because of the beautiful scenery, spacious properties, and easy access to amenities like equestrian facilities, small general stores, award-winning vineyards, and small local businesses, our area of Virginia is a popular place to find a cute cottage or grand country estate. Here are a few aspects of country living to keep in mind when searching for a home.
The Traffic
Rural living is quiet. And one reason for that defining trait is the traffic, or lack of it. Two-lane roads wind through the countryside, and you won't find many cars on the roads in Virginia's rural communities. Pedestrian traffic and equestrian traffic are common. In some places, quiet dirt roads take the place of cracked concrete driveways and asphalt streets.
Home Search Tip: Ask your REALTOR® whether you and your neighbors or a local municipality is in charge of maintaining the roads.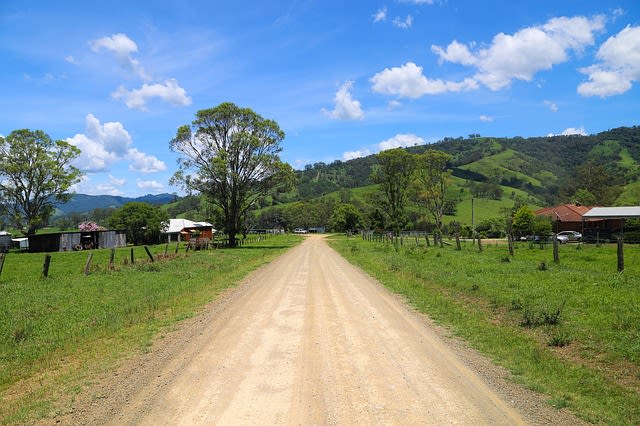 The Water
Rather than getting your water supplied from a town, you have your own personal well, where you can pump water straight from the source, and the taste is unlike anything else. This is vastly different from living in a town or larger area; townships have strict regulations about drinking water, so you aren't able to get your water for free, nor are you able to get it free of fluoride treatments. Some towns even have regulations for when you can water your lawn — that's not the case in the country!
Homes in rural areas also have septic systems rather than city sewer systems. Don't be concerned about having a home with a septic tank, though; a private septic system is not a huge investment, and all you have to do is get it pumped every few years.
Home Search Tip: When looking at properties in rural areas, make sure to hire an inspector to look at the well and septic tank.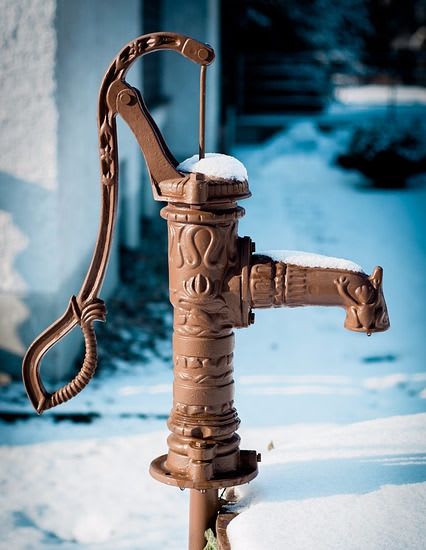 The Scenery
The stars never shine brighter than out in the country, and you can forget about light pollution in rural Virginia. You'll find yourself spending hours outdoors under the dazzling light of the moon and the brilliant stars, discovering out constellations you may have not seen before in the amber haze in the clouds and the nighttime horizon in major cities.
Home Search Tip: Love the view? Buy land around it, or purchase a home next to a conservation easement.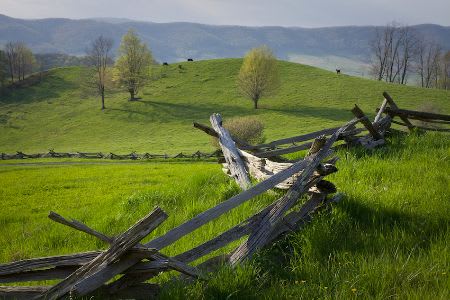 Fall in Love with Your Community
Living in a rural area, you're not immediately surrounded by your neighbors. But you're in luck — the local fire departments in Virginia sponsor several fundraising events that residents can attend, and nearby equestrian facilities host plenty of annual and recurring events throughout the year. These are easy ways to meet your neighbors, celebrate your tight-knit community, and support local businesses and causes.
Find Homes for Sale in Rural Virginia
When searching for a home, it helps to choose a location first. Virginia's countryside is comprised of several counties that have their own lifestyle, amenities, and desirable communities. Take a peek at the local area guides that we have to offer, which include pre-defined searches for horse farms, vineyards, luxury homes, and other popular real estate options.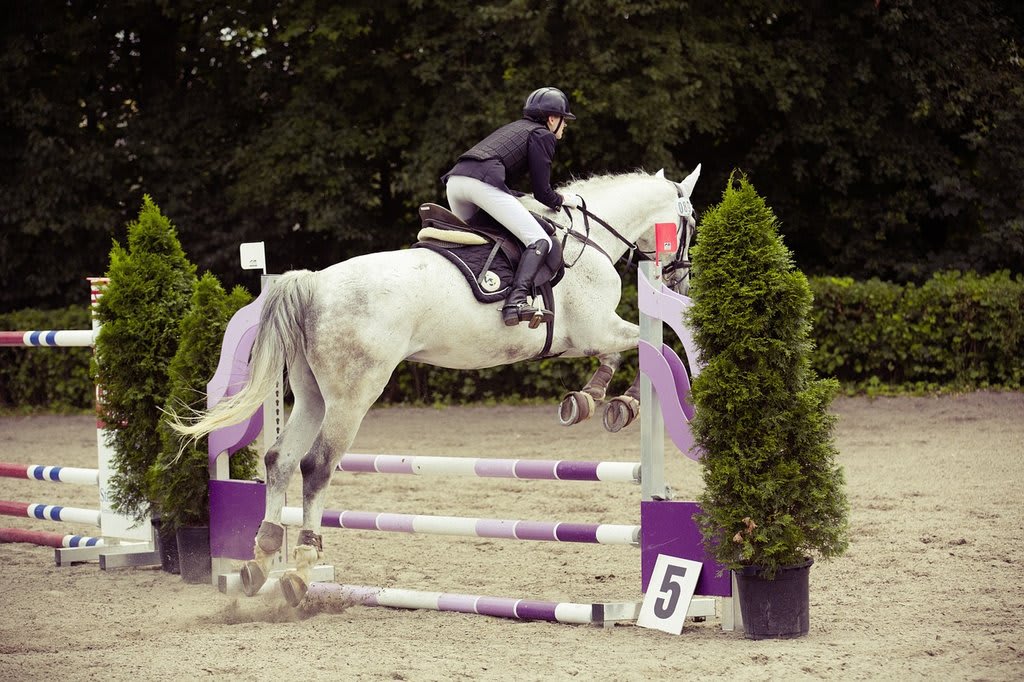 Virginia's Amazing Lifestyle
One major difference between rural Virginia communities and major cities is the lifestyle. Residents are more connected with one another, as well as with the local history and traditions. The equestrian lifestyle is a key part of the lifestyle in our area of Virginia, but there's more to love than just the annual events and space to ride.
Shop Local and Support Your Neighbors
Forget about crowded, chaotic shopping malls, where it's stressful just to find a parking space close to a department store. Out in rural Virginia, there's no major mall to visit; instead, you'll find that country stores and small businesses dot the landscape. These old-fashioned general stores are where residents shop for grocery items, browse local arts and crafts for sale, and pick up only the freshest produce and organic goods that come straight off the local farm. (Don't forget about our award-winning wineries, either!)
Learn About Virginia's Equestrian Heritage
Of course, Virginia is famous for its equestrian lifestyle. If you're interested in buying a home and want to find a property that has plenty of space for your horses, or if you want to discover all of the events and local farms in our area, just call us at 703.966.9480.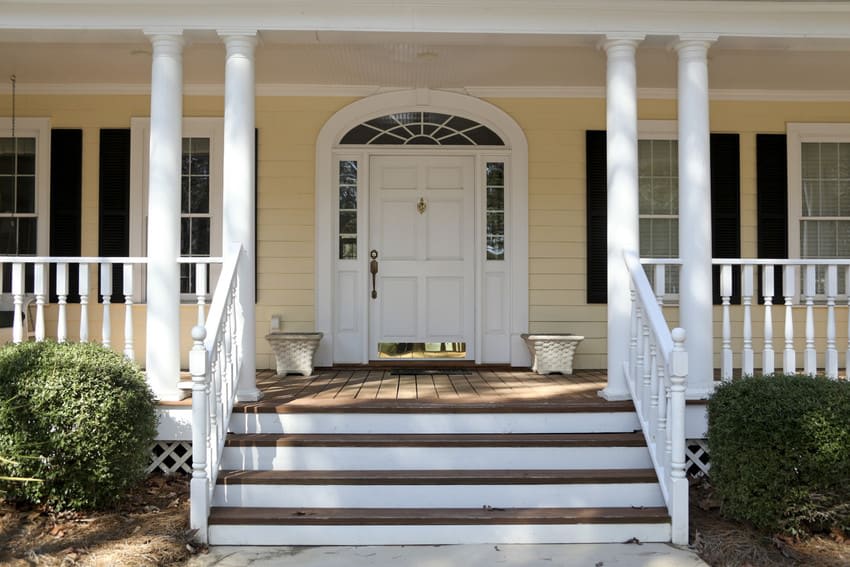 Ready to Move to Virginia?
If you're eager to find your niche in the country, let us help you find your dream home. Call us at 703.966.9480 and let's talk about your plans.